Manufacturing
Hayward Quartz is constantly expanding our capabilities and capacity by adding new equipment as well as new technology to support our customers.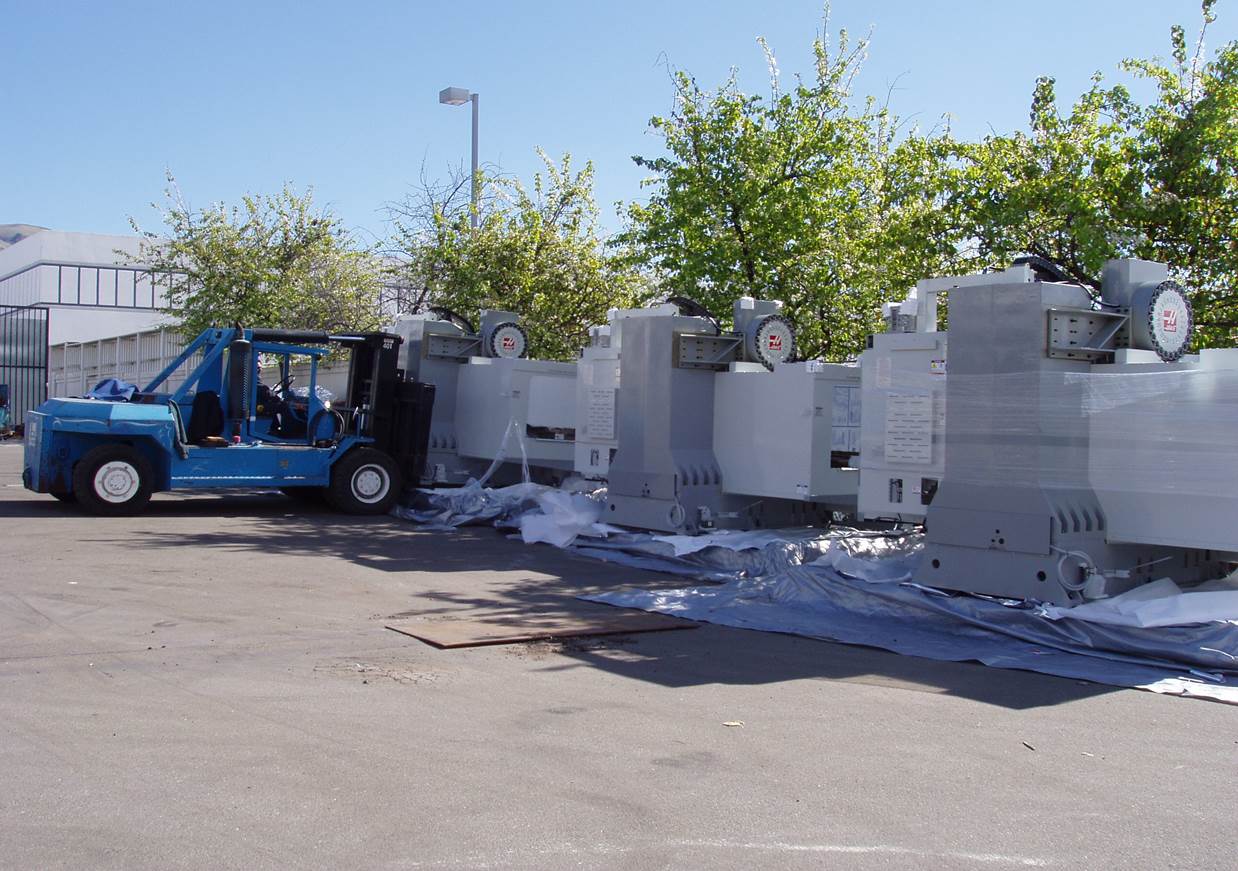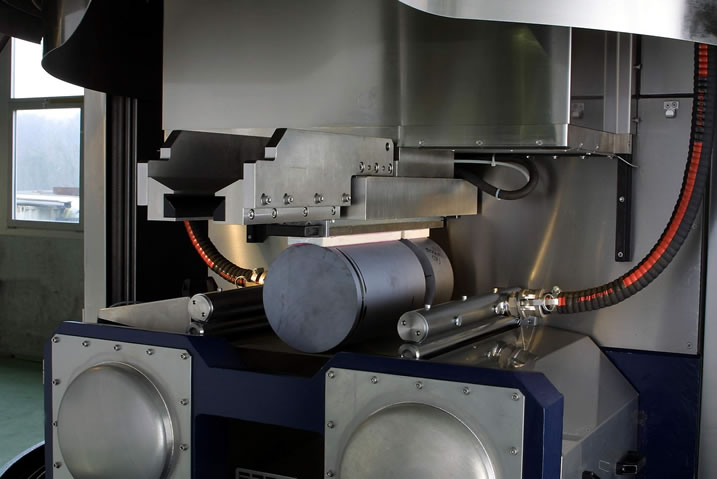 Our capabilities and capacity are unmatched in our industry.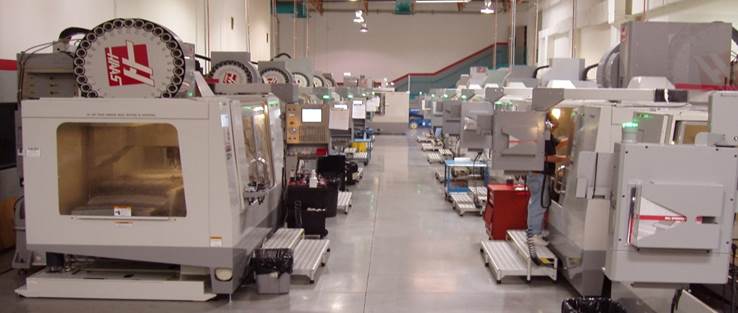 The fabrication department is supported by our engineering group, which designs fixtures, tooling, and jigs to assure lot-to-lot consistency.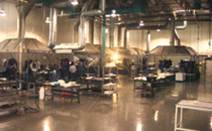 Our state of the art fire-polishing equipment is also designed and manufactured in-house.
Hayward Quartz has a dedicated manufacturing cells specifically to support rapid prototype work. This full-service department includes machining operations such as lapping, milling, turning, laser cutting, as well as hot fabrication. When communicating with our customers, we keep low cost and ease of manufacture as the primary focus for our input to designs. This solutions-oriented approach, combined with our quick turn capability, has won us the respect and business from the world's leading companies.
Put the expertise and experience of our veteran machinists, engineers, and sales consultants to work for you.
You will not be disappointed!