Analytical Services
At Hayward Quartz Technology you'll find in-house analytical service which is a first for anyone in our business segment. Our goal behind adding this capability was again, simple. Continue vertical integration in services and capabilities to provide our customers a one stop shop.
We offer the following standard services as well as many others.
UV / UV-Vis Spectroscopy

​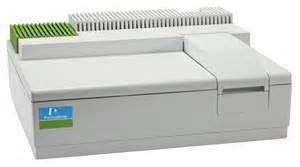 FT-IR / FT-NIR Spectroscopy
​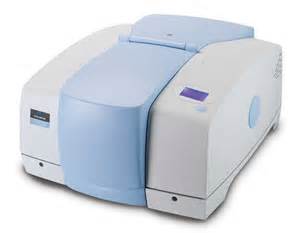 ICP-MS DRC II Trace metals, Bulk and Surface analysis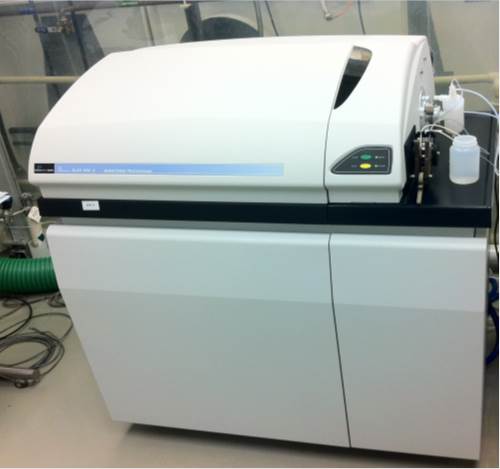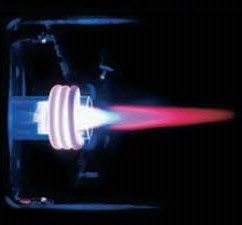 LLPC Particle inspection on surfaces and in liquids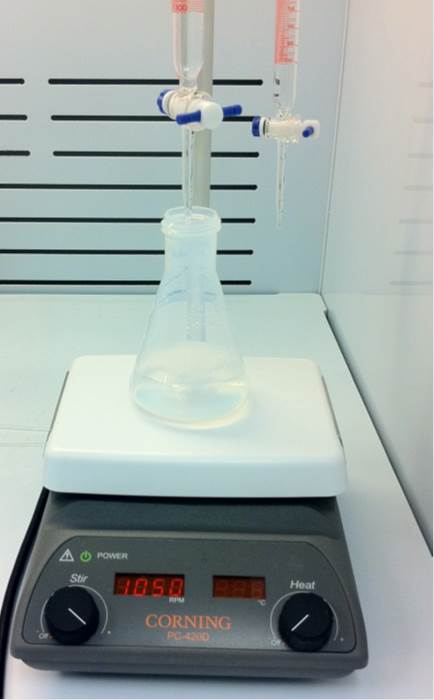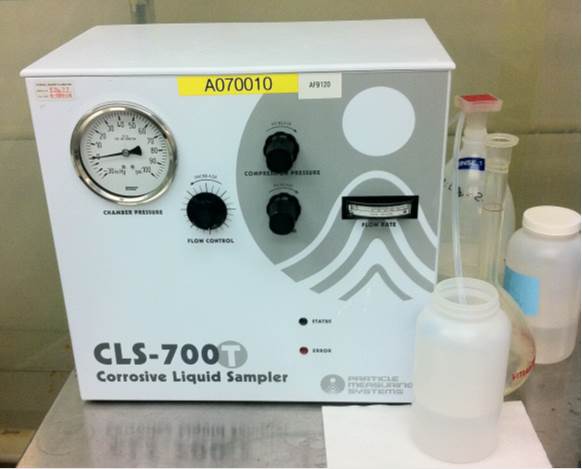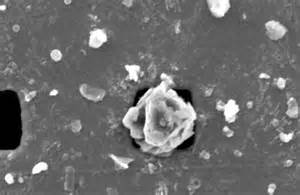 Let us know how we can help with your specific needs. Having analytical isn't just about running tests for us. Our goal is to provide expertise in interpreting the results based on our in house knowledge base to not just hand our customers a test result but aid them in understanding it and help provide solutions to their problems!